SIK Golf is making its game-changing putting technology available on a nationwide scale after the opening of its state-of-the-art national performance centre at Silvermere Golf and Leisure in Cobham, Surrey.
The purpose-built venue – part of a UK network of SIK Golf fitting centres – features the newly installed Quintic Ball Roll putting analysis system and a SIK fitting component bag. Unique in the golf industry and found at each SIK fitting centre, the component bag holds each style of putter head, a selection of shafts, hosels and components needed to go through the 138 different options involved in the fitting process.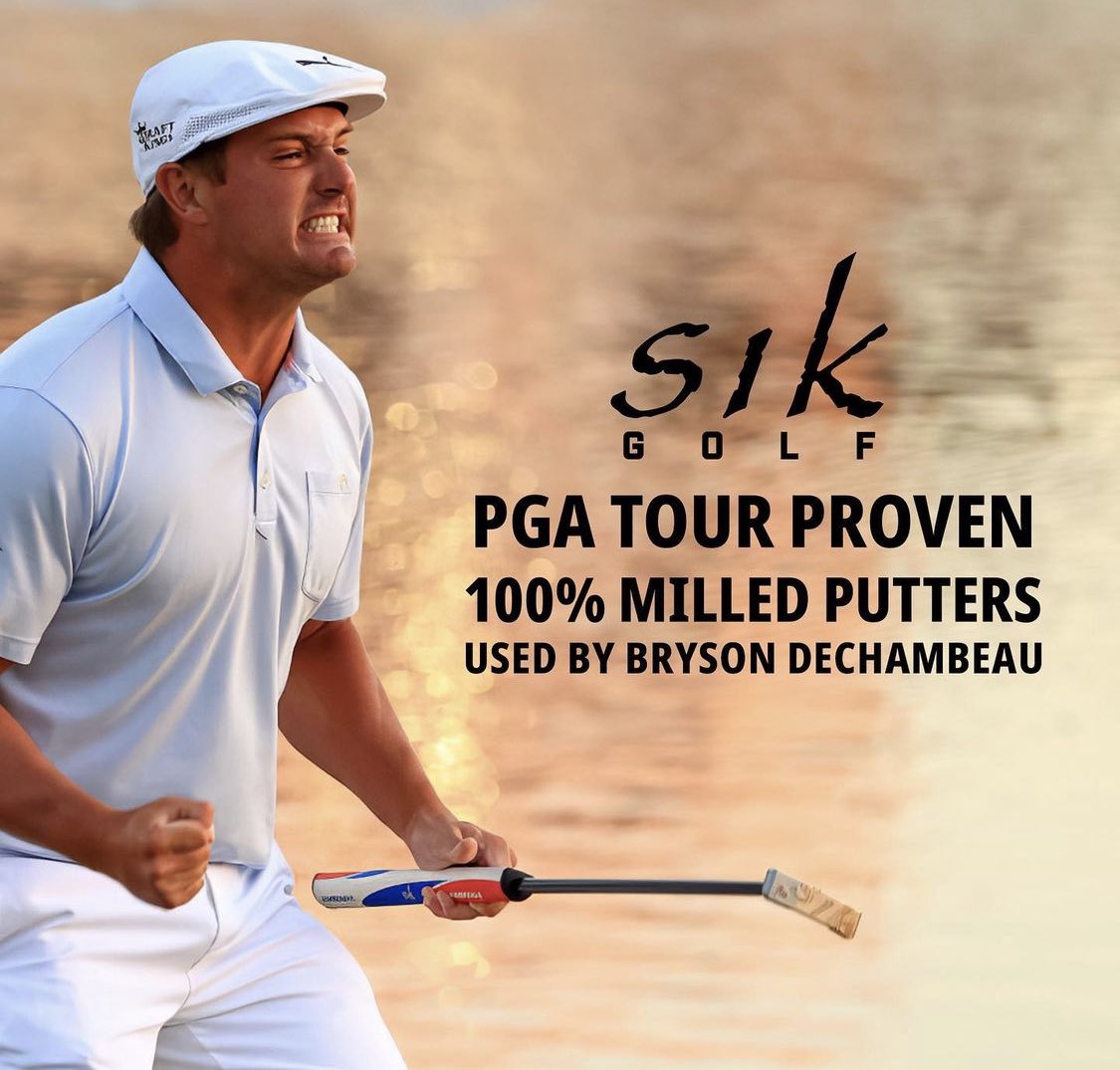 Terry Sims, managing director at Silvermere Golf Store & Complex said: "We are delighted to partner with YUMAX Golf (UK distributors of SIK Golf putters) in bringing SIK putters to our customer base in a premium style and service. Watching Bryson Dechambeau with his unique style, endorsing and adding credibility to the brand in both product innovation and style makes it a great brand to be involved with."
"Adding market-leading putter-analysis software to our service here will not only give the golfer a great fitting experience, but it will send them away with a club that they know could not be more suited to their individual game."
SIK is an acronym for "Study in Kinematics" (the study of motion)). Used on Tour by 2020 US Open champion Bryson DeChambeau, an eight-time winner around the world, the company's patented Descending Loft Technology (DLT) involves four flat surfaces being milled into the putter face.  Each plane descends in loft by one degree from the top of the face to the bottom of the face.  Despite the wide number of putting strokes in the game, DLT enables the golfer to present the putter face at a consistent launch angle thereby creating a more predictable ball roll, encouraging better distance control.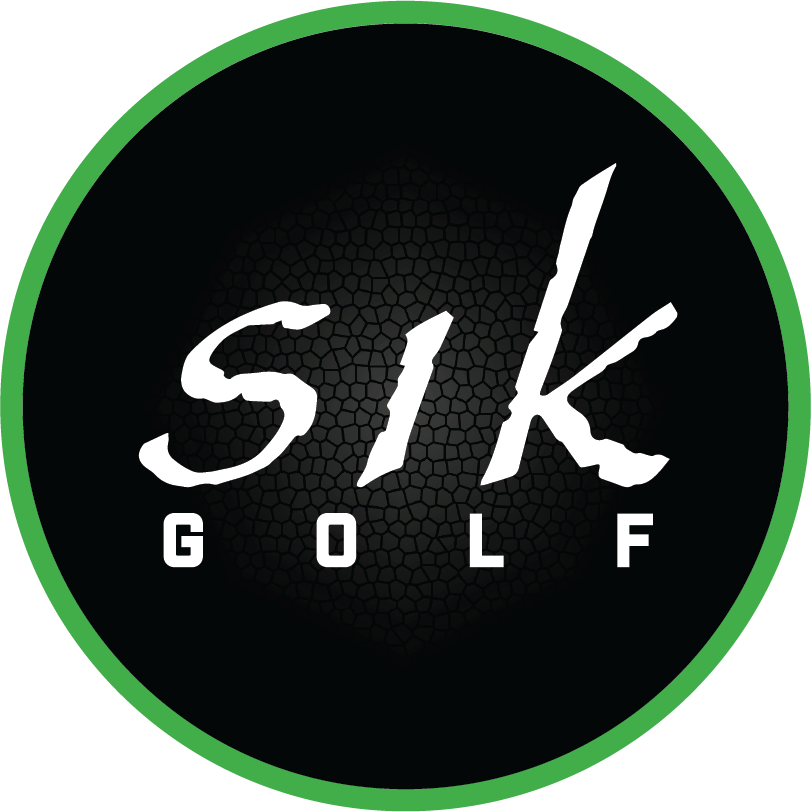 The new national performance centre will be at the forefront of a UK-wide network of SIK Golf fitting centres. PGA professionals wishing to know more about how they can become a SIK custom-fitting centre should visit www.sikgolfglobal.com
ENDS
Information for media:
Press release written and distributed on behalf of YUMAX Golf by Azalea.
For more information, please contact Craig Bousfield on [email protected] or phone +44 (0)7810 863869
NOTES TO EDITORS
Quintic Ball Roll utilises a high-speed camera (360 – 1,080 frames per second) to track the putter and golf ball throughout the impact zone of either a right-handed or left-handed player. The system automatically measures more than 45 parameters regarding the putter and ball, both graphically and numerically. The data is instantly displayed within the software for immediate analysis, review and intervention.
About YUMAX Golf 
YUMAX Golf is one of the Europe's leading golf distribution companies. Focusing on market leading brands like Bushnell Golf, Skechers Go Golf, SIK Golf, Inrange and Camelbak, YUMAX Golf's influence in the golf industry stretches from the UK into mainland Europe, Africa and the Middle East. We strive to be at the forefront of technology which enables our brands to reach partners and customers in the quickest and most efficient ways possible. 

About SIK Golf Putters
SIK (Study in Kinematics) is the branch of mechanics concerned with the motion of objects which showcases the philosophy behind the craftsmanship found in the SIK line of putters and explains the synergy between the brand and a golfer with the attention to detail that Bryson demonstrates.
Based in Pinellas Park, Florida, SIK Golf builds premium putters featuring their patented Descending Loft Technology (DLT). DLT promotes a consistent launch angle for a wide range of putting strokes, leading to the most reliable distance control of any putter available today. All SIK putters are 100% milled from 303 stainless steel bars, so every putter the company builds features the same quality as those used by proven PGA Tour winners like Bryson DeChambeau, Brendon Todd, and others. SIK putters are available in blade, mallet, and high MOI blade designs, all of which can be fully customized to fit any player's needs. For more information visit: sikgolf.com.